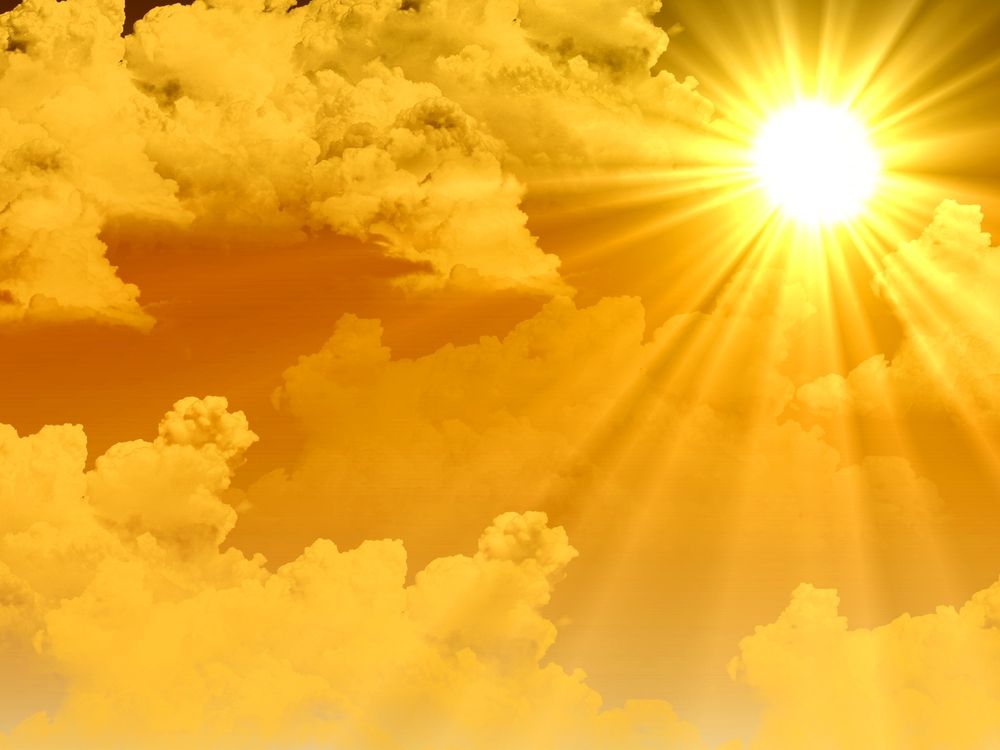 DATE:
Saturday 30 October 2021 (10:00 -17:00)
Saturday 6 November 2021 (10:00 -17:00)

LOCATION:
Wellington Shambhala Meditation Center
TEACHER_MALE :
Jesse Miller
In Shambhala Training, the vision of the Great Eastern Sun is the entrance into sacred world and the practice of creating an uplifted and sane society.
Jesse Miller will be directing this programme via ZOOM. Jesse has played a major role in establishing Shambhala Training in Australia and New Zealand and is a very popular and talented teacher in our centres.
The Sacred Path of the Warrior is based on the profound texts and extensive commentaries given by Chogyam Trungpa Rinpoche. Rinpoche devoted his life to the propagation of these Shambhala Teachings to bring sanity into our individual lives and to the world.
Students attending the programme will receive the original texts which will be studied in depth. Students will also be introduced to further practices of warriorship that deepen and extend meditation training based on a societal vision and aspiration to help the world. This level of training cultivates one's dignity and natural gifts that widen one's sphere of compassionate and practical influence.
Great Eastern Sun will be offered on two Saturdays, 30th October 2021 and 6th November 2021.
Cost of programme: $50 or $40 concession.
Payment to ANZ # 06-0606-0126783-00.
Reference is your "surname" and "GES". Once payment is made you will in due course receive the ZOOM link
Questions to Shastri Marian Bond
Prerequisites:
Completion of Levels I-V is required.
Completion of Rigden Weekend, Everyday Life Series and the Basic Goodness Series are strongly encouraged.