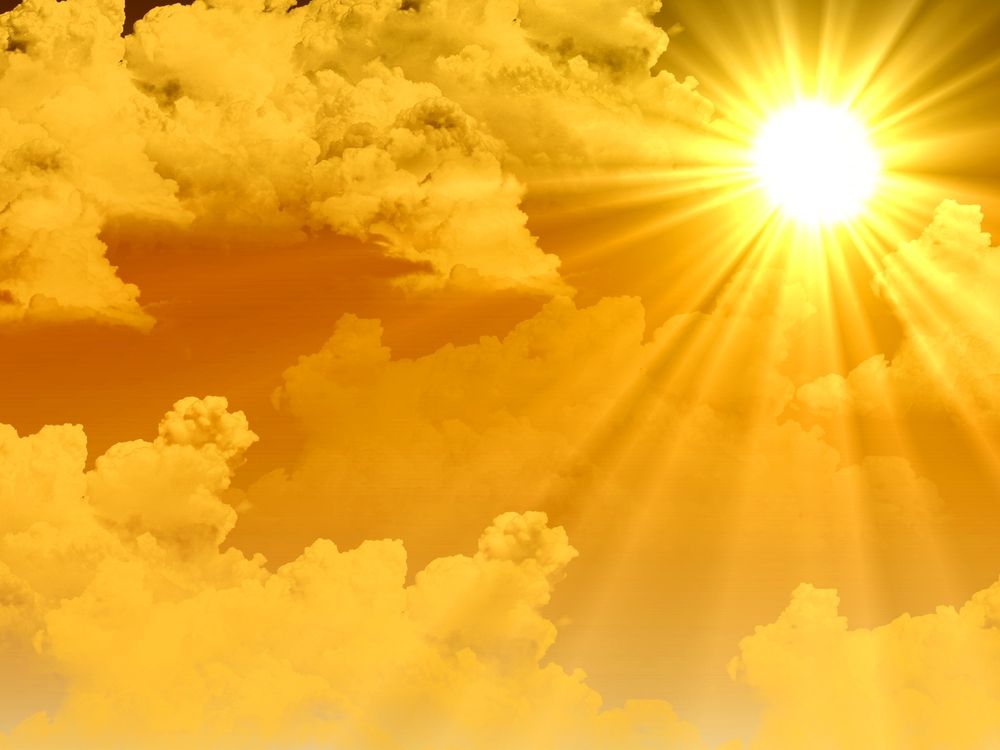 DATE:
Saturday 12 February 2022 (10:00 -18:00)
Saturday 19 February 2022 (10:00 -18:00)

LOCATION:
Wellington Shambhala Meditation Center
TEACHER_MALE :
Jesse Miller
At this online weekend the practice of raising windhorse is introduced.
We are very fortunate to again have Jesse Miller directing. Jesse has been teaching for many years and his knowledge, experience and depth of teaching is widely appreciated in Shambhala. Jesse has played a major role in helping to establish the Shambhala training programs in both Australia and New Zealand. The level will be coordinated by Jeff Herd.
The Sacred Path of the Warrior is based on the profound texts and extensive commentaries given by Chogyam Trungpa Rinpoche. You will receive the original text – The Letter of the Black Ashe and study it in depth. And you will be introduced to further practices of warriorship that deepen and extend the meditation training, and also cultivate one's dignity and natural gifts that widen one's sphere of compassion. Raising windhorse is a practice of warriorship that raises a wind of delight and power. Using this practice you can ride the energy of your life.
Windhorse will be offered on two Saturdays, 12th and 19th February 2021. The program will start at 10.00 am and finish at 6.00 pm in New Zealand (8.00 am to 4.00 pm in Australia and half an hour later in Adelaide). If you will be attending the Windhorse program for the first time or if you need a copy of The Letter of the Black Ashe, please let us know by 5th January as we may need to order more copies.